It was a new method imported from our american experience. Various updates were posted online in the following years. Now, 12 years later, the walls of Mont Blanc have new adds in term of routes and equipment. So we are publishing the second edition, only in English, in the "at a glance" version, light, handy, easy to consult.
And obviously Mont Blanc Supercracks "at a glance" hosts the description of new routes. Now going!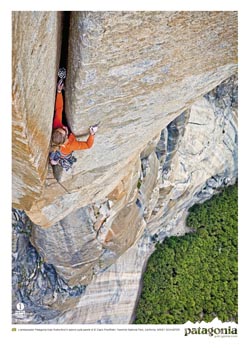 Mont Blanc Supercracks was born in 2012 in three languages, Italian, English, French. Its aim was to present the Mont Blanc rock climbs suitable for rock climbers and with beautiful crack lines.For many years before, no updated collections of Mont Blanc rock routes have been published.The routes presented had some stringent parameters: few objective risks, safe anchors, abseiling, detailed description of the routes with precise drawings and precise specification of the necessary gear.